---
Welcome to my Site!
I was born in Cardiff, but grew up in Dorset. When I left School I went back to Cardiff and worked as a clerk in the City Hall until I married and moved to Wallasey.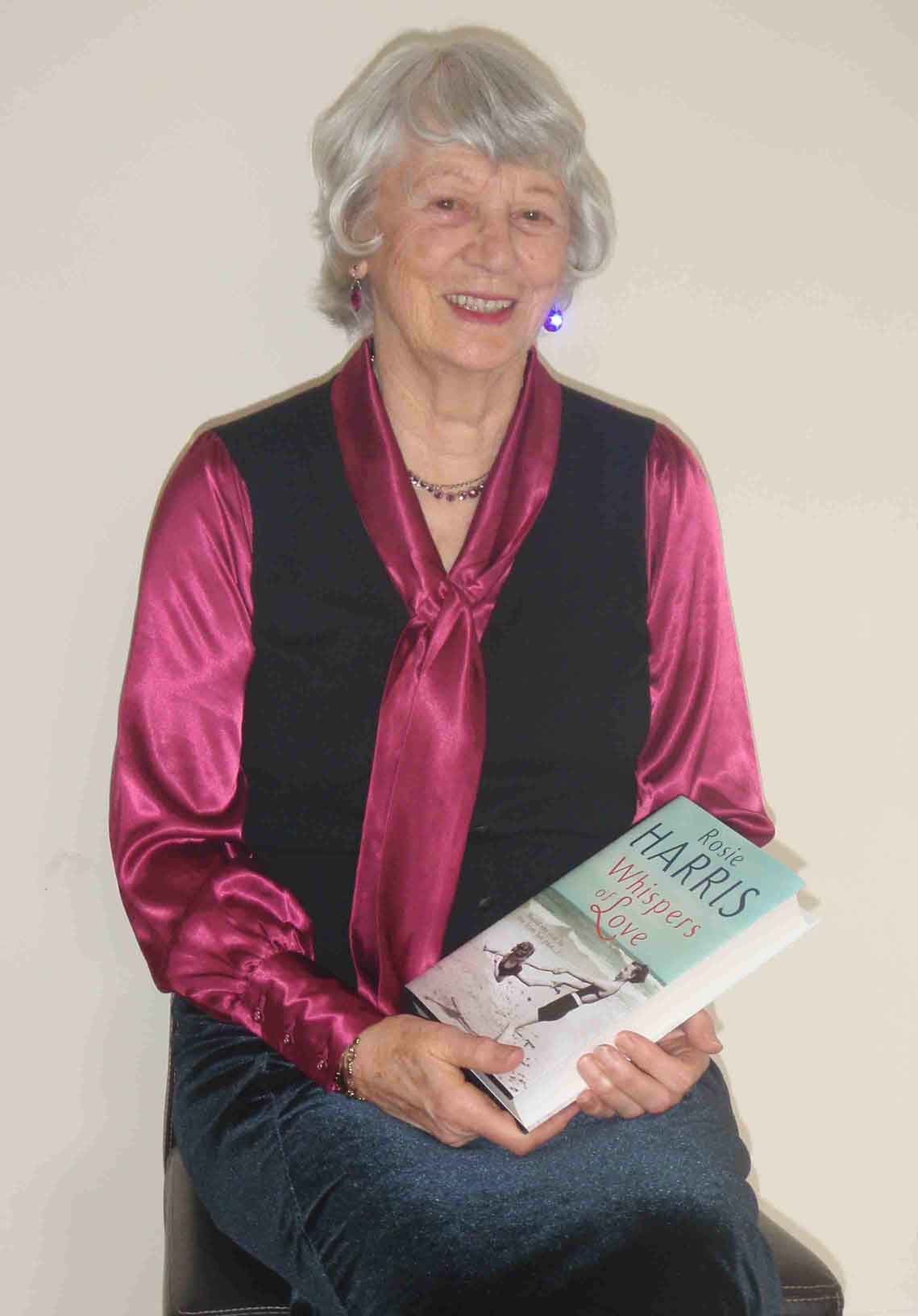 Ten years and three children later we moved from Merseyside to Buckinghamshire where we have lived ever since. Our children have all made their homes in the area and I now have six grandchildren and four great grandchildren
I started writing in the 1950's and as a freelance wrote for the Liverpool Echo and many national magazines on fashion, homemaking and health topics as Marion Harris
Throughout the 1960's I ran my own agency –Regional Feature Service - supplying articles on a wide variety of topics to provincial newspapers.
During the 70's I was Editorial Controller for a non-fiction publisher.
I joined the RNA in the 1970's and had fiction published by Hale, Sphere and Magna as well as non-fiction by various publishers.
Since 2000 I have written 24 sagas published by Heinemann/Arrow as Rosie Harris.
The backgrounds of these books alternate between Cardiff and Merseyside and span the period 1900-1930 and deal with the exceptionally difficult circumstances many of the women of that era had to face.
I hope you enjoy reading my sagas as much as I enjoy writing them and agree that they pay tribute to the fighting spirit of the courageous women of those days.
Rosie Harris